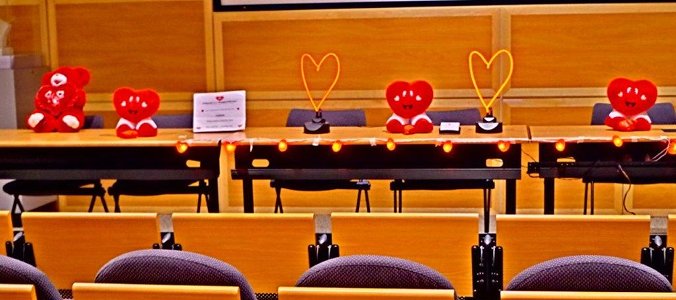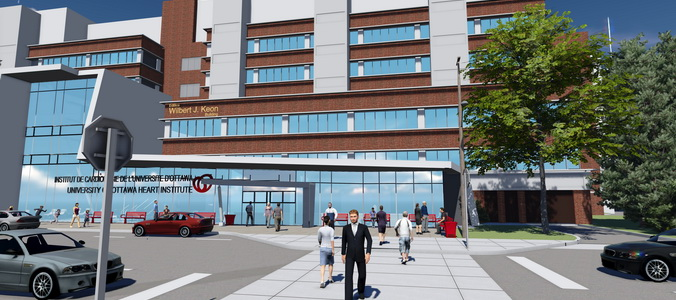 Contact Us
Contact us for membership application
read more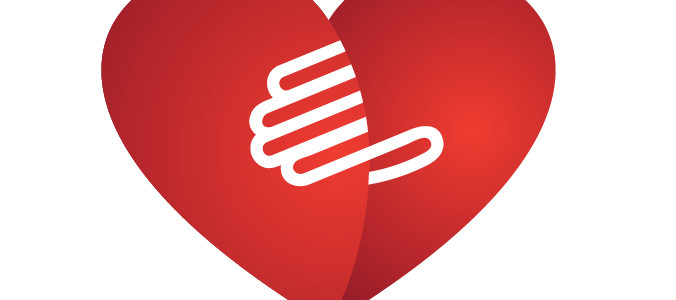 ---
The Ottawa Heart Support Group (OHSG) is dedicated to reducing the anxiety and emotional stress that often results from having a cardiac event. The OHSG focuses on developing positive attitudes toward heart health care, enjoying life to the fullest, and supporting one another.
These objectives are pursued at monthly meetings with interesting and informative speakers from all disciplines and through other heart related activities. Many of these speakers are medical professionals from the University of Ottawa Heart Institute.
The OHSG is growing and always looking for new members. Formed in 2004, the Group was established to meet the needs of cardiac patients, their families and other interested persons by offering support and encouragement in a friendly educational environment.
Monthly meetings are held on the third Monday of each month at 7:15 p.m. at the Heart Institute. Other activities are organized as desired by the members.
Parking is free after 7:00 p.m. at the meters on Ruskin Street
For more information:
William Holland: (613) 824-9563
Mary Cameron: (613) 835-2347