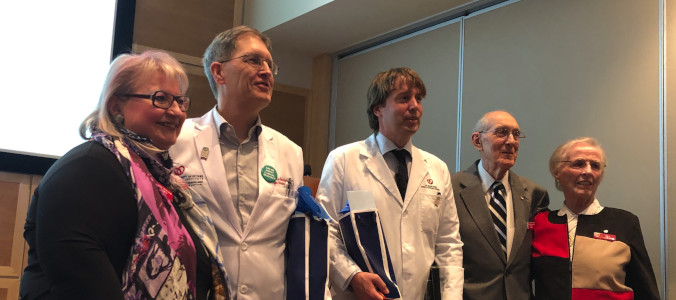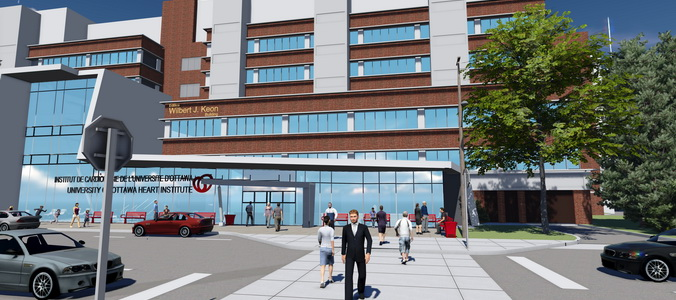 Contact Us
Contact us for membership application
read more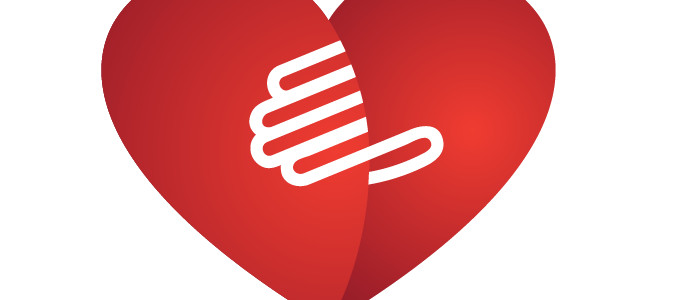 The Ottawa Heart Support Group (OHSG) is an association of people many of whom have successfully recovered from a heart event and who wish to further improve the health and quality of life for themselves and their families.
Our objective is to reduce the fear, anxiety, and emotional stress that often result from having a serious health problem. Our focus is on developing positive attitudes and practices wellness toward heart health care; enjoy life to the fullest; and supporting one another.
We share experiences and aim to improve awareness and understanding of various heart wellness; enjoying life to the fullest; and supporting one another. We pursue these objectives at our informal, monthly meetings. Our guest speakers are interesting and informative University of Ottawa Heart Institute medical professionals, scientists and health practitioners.
Our meetings are informal and during the presentations, guest speakers will indicate if members can ask questions during or after the presentation, speaker's choice. After the presentation has concluded we have light refreshments, at this time we have a chance to talk with other members and a chance to talk with the guest speaker. Our group has a reputation for asking questions which provide us all with more information.
Our meetings are held at the University of Ottawa Heart Institute (40 Ruskin Street Ottawa ON) in the Foustanellas Auditorium on the second floor. The meetings are scheduled for the third Monday of each month 7:15 p.m. to 9:00 p.m.
Do you have a heart condition? Suffered a heart attack? Recovering from cardiac surgery or angioplasty? Have concerns to share?
Please Join Us – Perhaps we can help
Parking is free at the meters on Ruskin Street after 7:00 p.m.
Contacts: Michael Pinfold 613-258-5990
Mary Cameron  613-835-2347